wabi sabi

ART DIRECTION
GRAPHIC DESIGN
WEB DESIGN




BRIEF:

To create a visual universe for wabi sabi, a brand of already-made chia seed bowls. Developing the narrative, concept, naming, product photography and web design.

Ongoing project with InBranding

Photography: Sandra Budí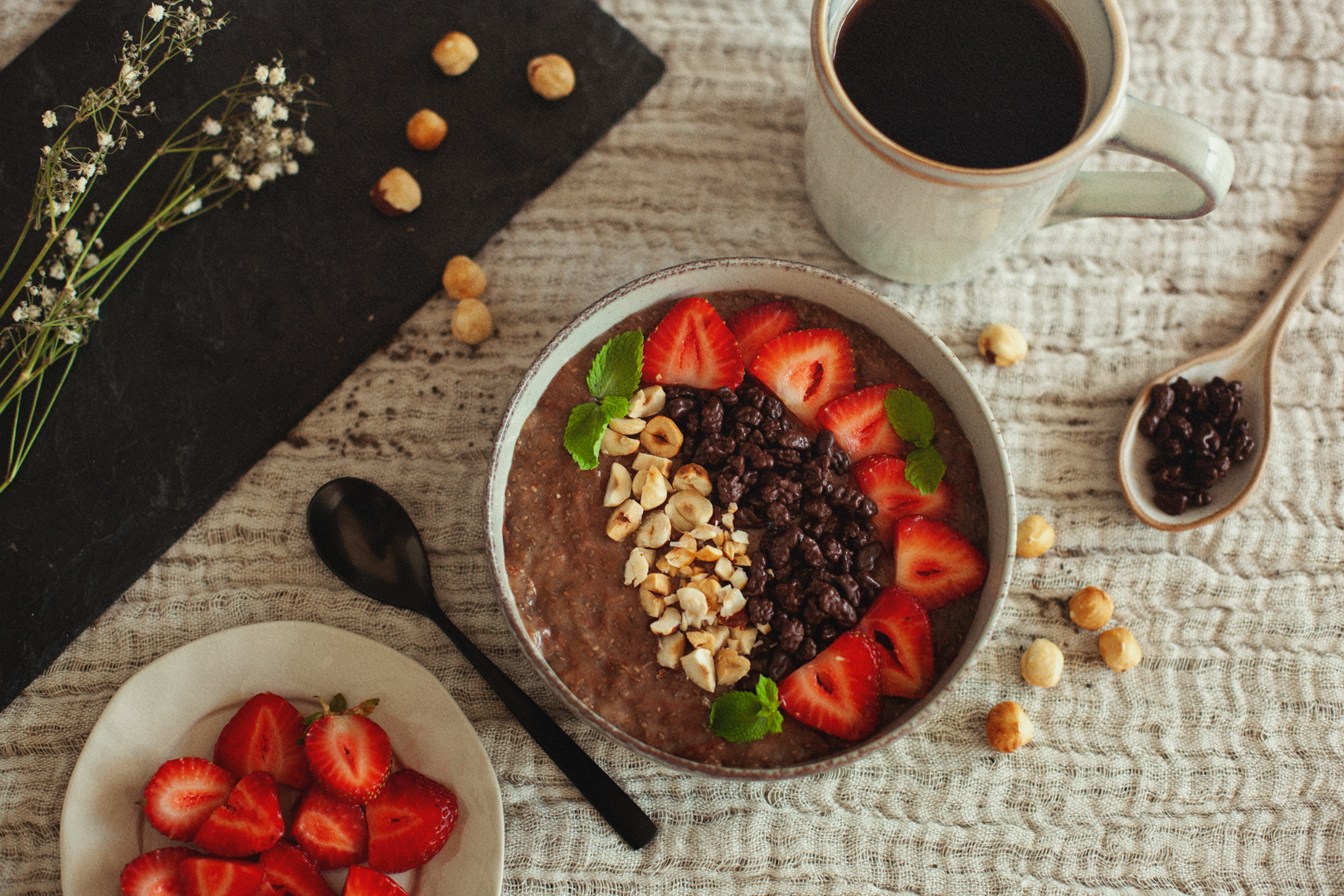 Art directon for the product photography
WABI SABI

The art of finding beauty in imperfection.
wabi sabi is a brand from Barcelona that offers already-made chia bowls mixed with fruit and all-natural ingredients. It's vegan and gluten free.

They want to make eating healthy something achiable for people who doesn't have time or doesn't like to spend hours in the kitchen.

The brand concept revolves around the concept 'wabi sabi': the art of finding beauty in imperfection. To let go of everything we think we should be and embrace who we really are and to learn to appreciate food in a simpler, more authentic and healthy way.

wabi sabi | web from Lidia Rebollar on Vimeo.



When designing the website, what was important to me was to make everything simple, while translating the concept of wabi sabi in a visual way.
Textures, broken paper-like sections, and soft warm colour palette are the base to the website. When we add the photos —all taken specially for this project— it all makes sense.