Royal mood


ART DIRECTION
PHOTOGRAPHY
COMUNICATION STRATEGY






BRIEF:
To introduce and secure a brand of wigs in the spanish society, developing a comunication strategy project. To develop the art direction for the wig brand from name to concept.

Team: Juan Bernal, Paz Perczyk, Laura Restrepo, Lidia Rebollar
Photography: Lidia Rebollar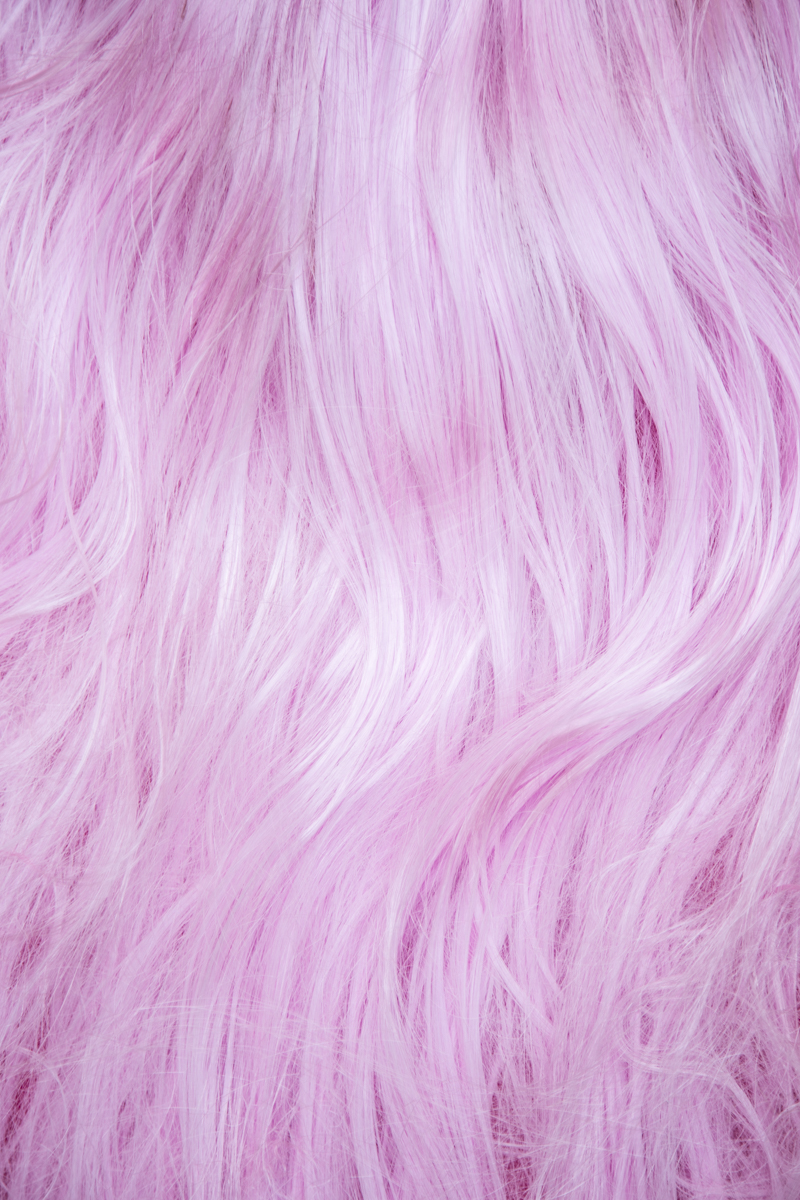 ROYAL MOOD

Royal permission to rebel against society

Our starting point was to take something purely emotional; the feeling of disinhibition, to let go and amplify our personality.

To empower one's self we came up with the creative concept of anarchy vs monarchy, an oxymoron to give yourself royal permission to rebel against the society.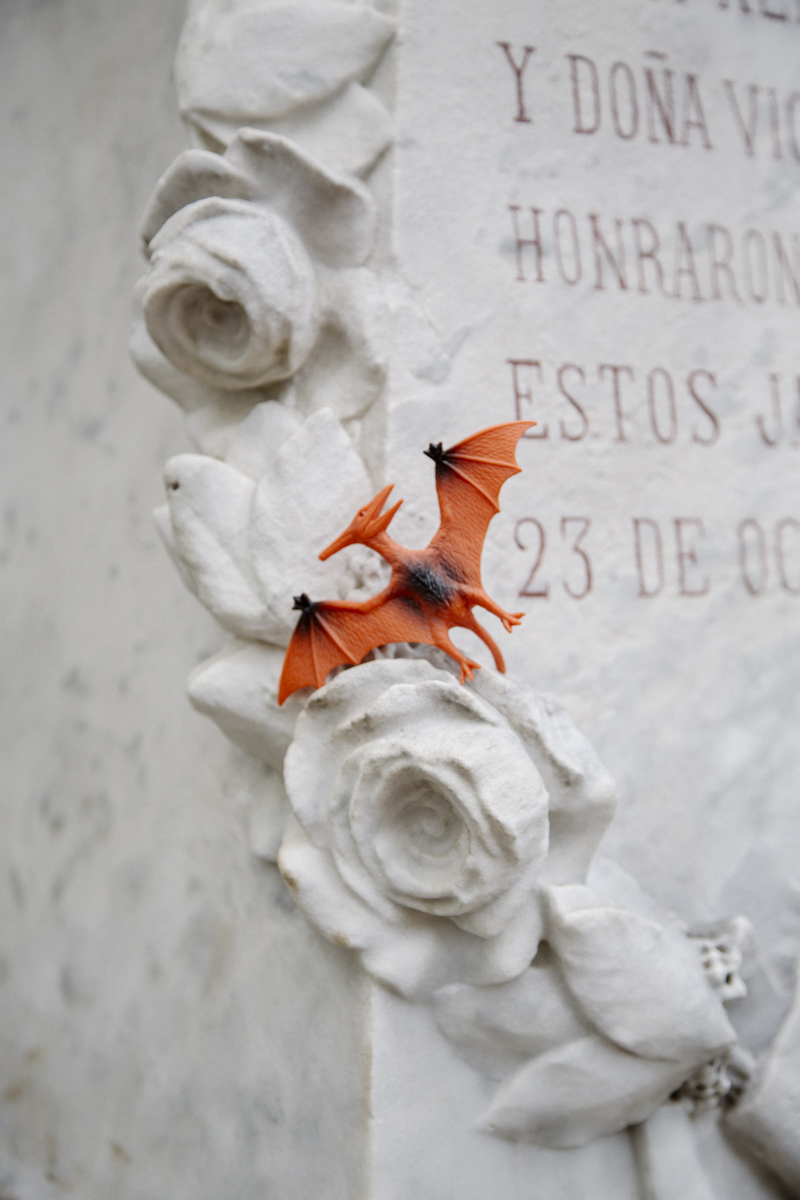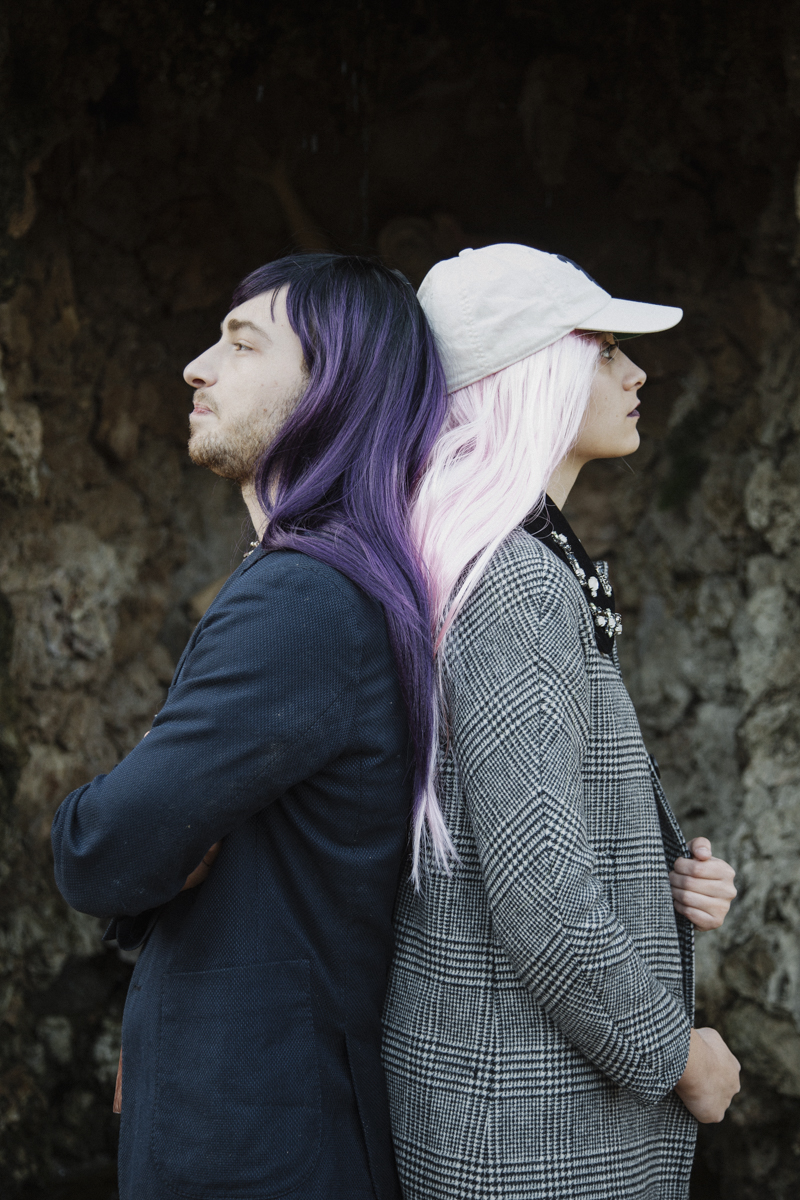 "We are not going to put wigs in their heads, we are going to put crowns"
Case Study Royal Mood from Paz Perczyk on Vimeo.