Digital Content

ART DIRECTION
GRAPHIC DESIGN






BRIEF:
To create digital campaings for different clients on social media.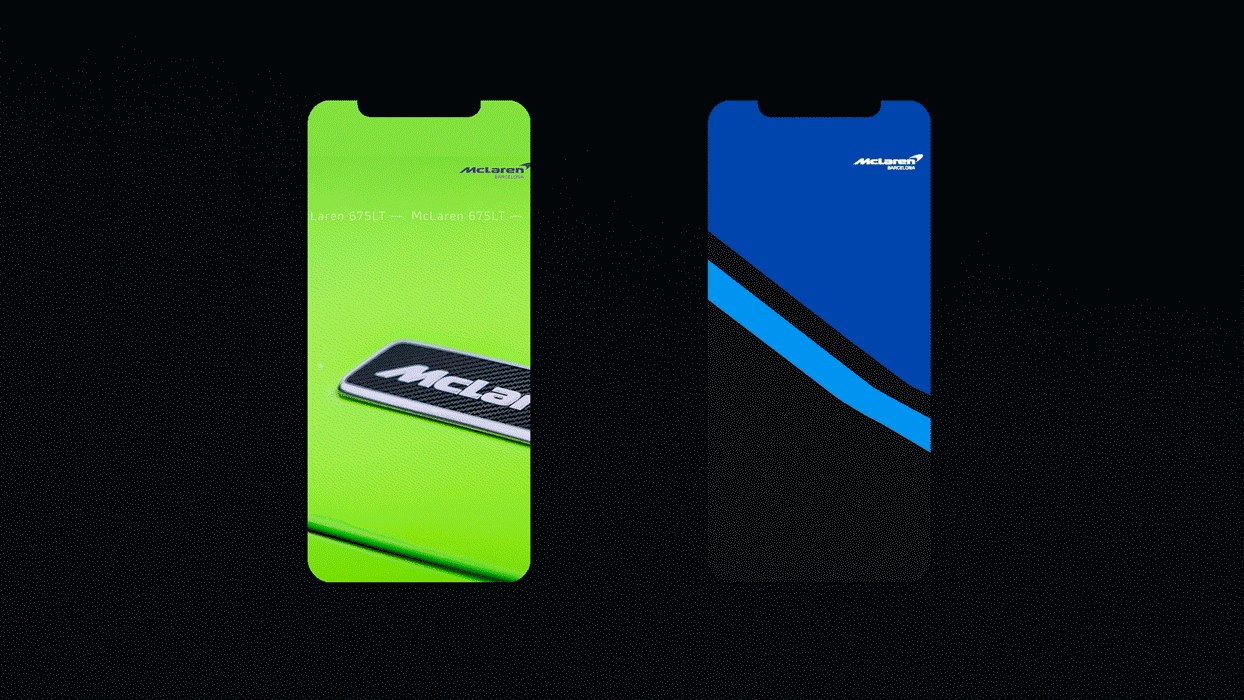 MCLAREN

New Rules
In 2019 I was in charge of generate the digital content of McLaren Barcelona's Instagram.

We wanted to express the futuristic elements and dynamism of their car's design.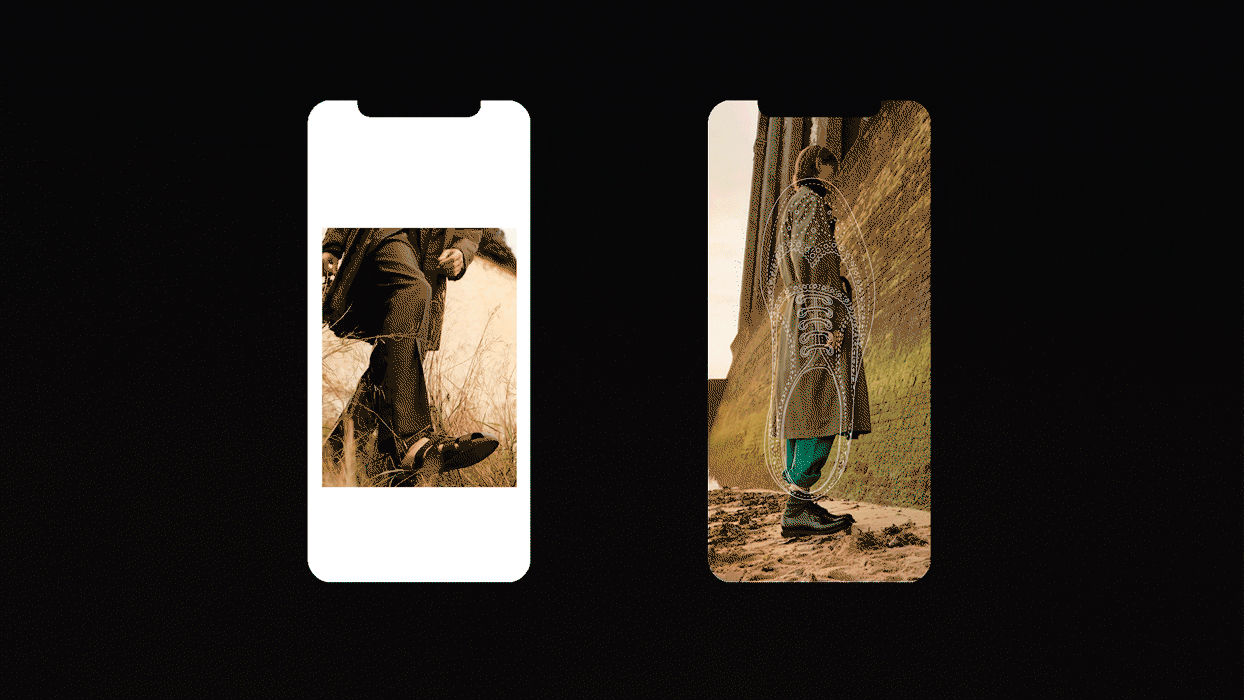 LOTTUSSE

Shoes, bags and leather garments for men and women handcrafted in Mallorca.

This was a proposal campaign for Lottusse, a traditional family brand based in Mallorca known for their craftsmanship and savoir-faire.

We wanted to accomplish a modern yet sofisticated look to bring the brand closer to younger customers.


PORSCHE

Dare forward.

I was responsible for generating the digital content of Porsche Barcelona's Instagram.

For this campaign, we wanted to communicate an ongoing offer of these two models without being intrusive.